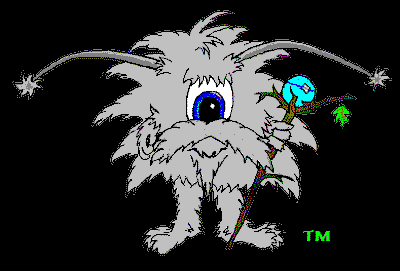 It is good to be back.
First, I want to apologize for neglecting this website since 2007. I took some time off so that I could complete my PhD in Organizational Psychology. The good news is that I am back now and I intend to finish these long term projects that I had to place on hold for lack of time. I also intend to have a regular web presence and update the website a little each week.
Second, I look forward to adding new content and finally finishing the Arpeegy Role Playing Game (ARPG) for you all, in addition to adding my thoughts about contemporary society and deism. You are welcome to explore one or all of these paths on your visit to my website.
Third, I ask for your patience as I work to complete this endeavor. Web coding has changed considerably since I stopped coding in 2007. I must learn new skills and tricks of the trade as I move forward. I hope that my work will not disappoint you, but please keep in mind that I am an amateur in web design and coding. I do this as a hobby.
Best wishes to all of you.
Sincerely,
Leonard K. Dunn
Arpeegy Chief, PhD, CPM